Criminal Defense Protecting Your Freedom Is Our Top Priority
Criminal Defense Attorney in Tyler, TX
Serving Cherokee County, Van Zandt County & the Surrounding Areas since 2005
When law enforcement charges you with a crime, you need to have Tyler criminal defense lawyers on your side who will protect your rights and ensure you get the best chance at a favorable outcome. At Rollings Wood & Pace, our team has built a reputation for relentless defense. We stop at nothing to question the charges and evidence filed against our clients. Let us help you build a strong case for your freedom.
Schedule your free consultation today by calling (903) 408-3332 or contacting Rollings Wood & Pace online. Se habla español.
What is a Defense Attorney?
A defense attorney is a legal professional representing individuals or organizations facing criminal charges. Defense attorneys work to protect their client's rights, provide legal counsel and representation throughout the legal process, and help them achieve the best possible outcome for their cases.
A defense attorney's primary responsibility is to advocate for their client's interests, whether negotiating plea deals or presenting a solid defense in court. They will analyze the evidence against their client, develop a strategy to defend against the charges, and work to minimize potential consequences, such as fines or jail time.
Defense attorneys may represent clients facing a wide range of criminal charges, including misdemeanors and felonies, and may also specialize in specific areas of criminal law, such as drug offenses or violent crimes. They may work as private attorneys, public defenders, or as part of a law firm.
If you're facing criminal charges, working with an experienced defense attorney who can help you navigate the legal system and protect your rights is crucial. A skilled defense attorney can provide valuable legal counsel, negotiate with prosecutors on your behalf, and work tirelessly to defend your case and help you achieve the best possible outcome.
Criminal Cases We Handle
At Rollings Wood & Pace, we are on your side no matter how damning the evidence against you may seem. Your freedom is paramount, and we can take the time to help you protect yourself. Since our firm opened, we have successfully handled thousands of cases, and we are confident in our ability to help you get the best possible outcome for your difficult situation.
We handle cases such as:
Depending on the severity of your charges, you could face either state or federal prosecutors with substantial resources to have you put away. It is important to take the time to build a strong defense and examine all the evidence filed against you.
The sooner you call our firm, the more time we will have evaluate your particular case and help you convey your side of the story. Remember, you are to be presumed innocent until proven guilty, so diligently questioning and criticizing the prosecution's evidence can sometimes be the key to a better outcome. We know the strategies that work when protecting our clients. Let us help you get through your legal challenges with a stable, hopeful future ahead.
Call (903) 408-3332 now to get started!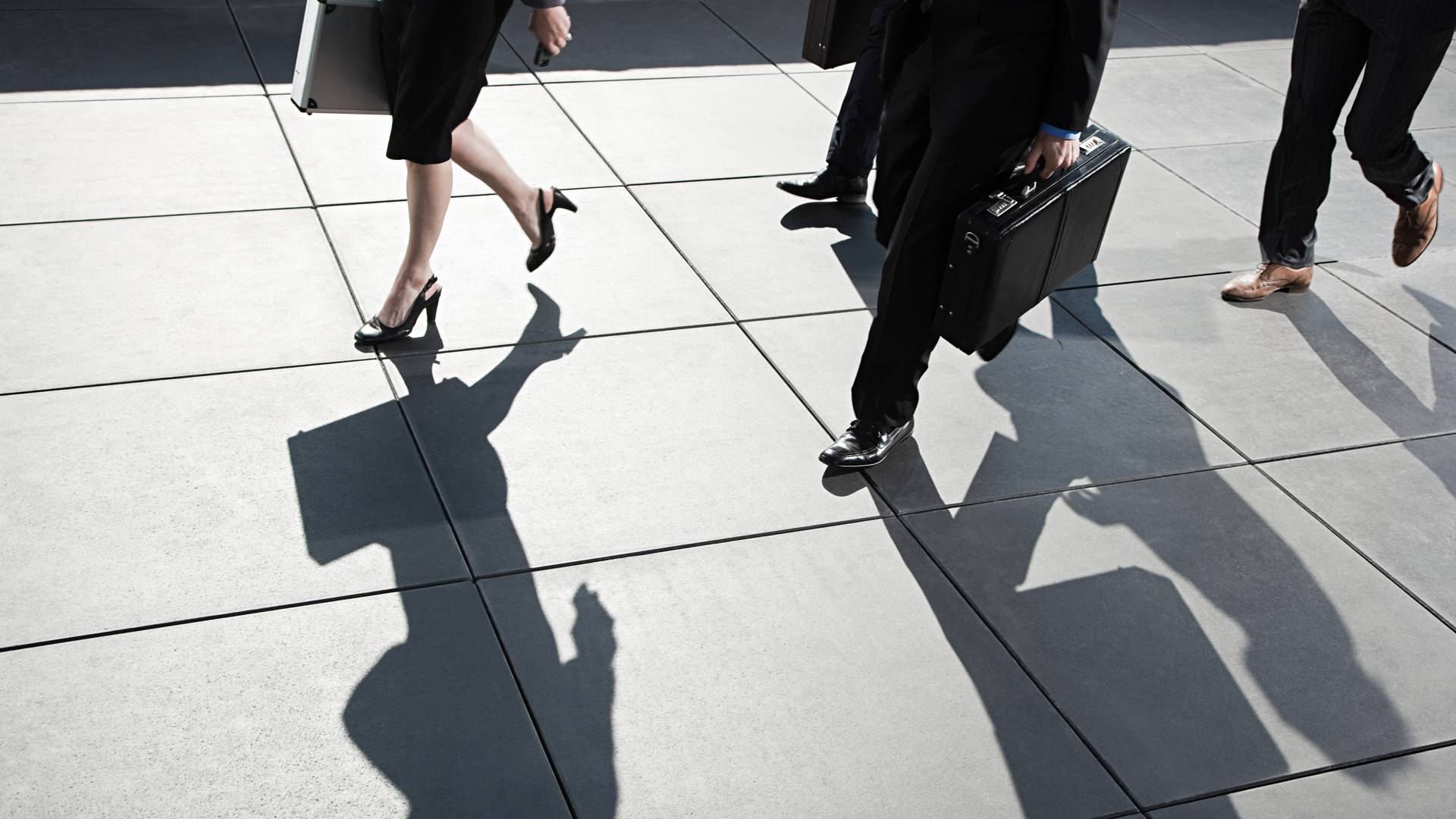 Free Consultation

We offer free consultations to get to know our future clients better and see how we can best suit their needs.

Accessible to Our Clients

Client satisfaction is our top priority. We are always available to assist our clients in their time of need.

We Truly Care for Our Clients

We are a compassionate and family-oriented firm. We take pride in getting to know our clients and how to best tell their story.

Go-To Firm for Drug Crimes

We practice in multiple facets of criminal law, however, we are known in the community as the go-to firm for Drug crimes.

Trusted & Respected

Our hard-working attorneys have gained the trust and respect of those in our community and the people we have served.

Decades of Experience

Our experienced trial lawyers have the skill and knowledge to protect your freedom and constitutional rights.