Tyler DWI/DUI Lawyers
Serving Cherokee County, Van Zandt County & Surrounding Areas
Were you charged with driving while intoxicated? At Rollings Wood & Pace, our Tyler DWI lawyers have experience handling these kinds of charges, and we understand what it takes to build a strong defense to help you protect your future and your driving privileges. Call our firm today to schedule a free consultation about how to avoid a criminal conviction.
Call (903) 408-3332 now or contact Rollings Wood & Pace online. Se habla español.
What are the Penalties for DUI/DWI?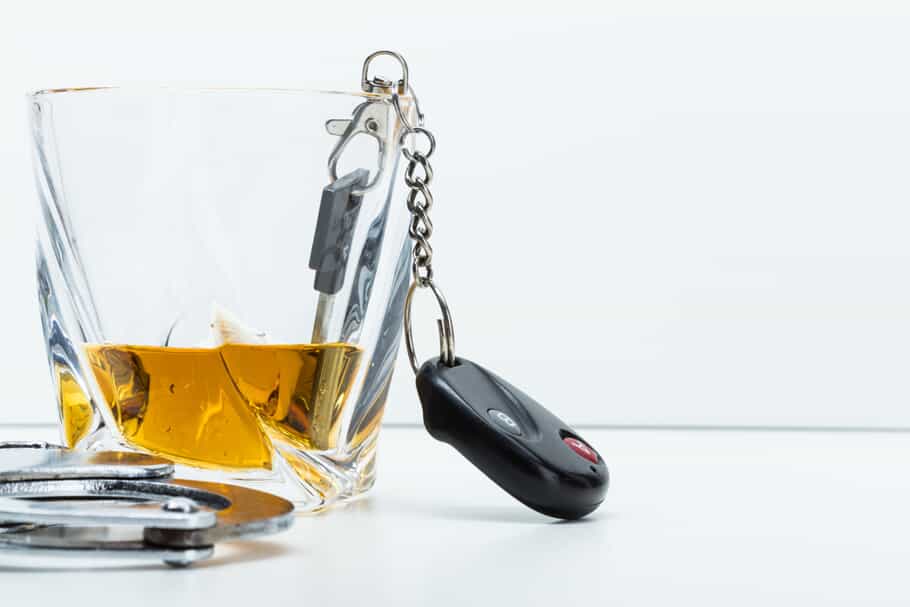 For first-time DWIs, you may be charged with a Class B or Class A misdemeanor.
A Class B DWI could result in fines of up to $2,000 and up to 6 months in jail.
If your blood alcohol percentage (BAC) was over .15 at the time of arrest, you could be charged with a Class A misdemeanor which could result in fines of up to $4,000 and up to one year in jail.
Along with having a criminal record, you may be forced to attend a DWI education program and serve out other sentences. These could include:
Installation of an ignition interlock device
Community service
Restricted or revoked driving privileges
Probation
Treatment programs
At Rollings Wood & Pace, we can work to help you maintain the best possible outcome for your situation. We can help you tell your side of the story to the judge and preserve your driving privileges. In some cases, we may even be able to get the charges reduced or dropped. Having criminal defense lawyers on your side is always a good idea.
Field Sobriety Tests
If you are pulled over for a DUI, the officer is likely going to perform a field sobriety test to see if you are under the infleunce. The Standardized Field Sobriety Test (SFST) is made of up 3 individual tests:
Horizontal Gaze Nystagmus (HGN) test - In this test the officer will observe the eyes of the person in question as they slowly move a pen or small object back and forth to look for indicators in each eye that the person is impaired.
Walk-and-turn test - In this test, the officer instructs the person to take nine steps, touching heel-to-toe in a straight line and the return back. The officer is looking for signs that the person is impaired such as not being able to keep their balance, starting before the instructions are finished or not following the instructions properly.
One-leg stand test - In this test, the officer instructs the person to stand with one foot off the ground and hold it for about 30 seconds or until told to put it down. The officer looks for signs of impairment such as swaying, hoping or using their arms to balance.
Call for a Free Consultation
We know this is a difficult time for you. Let us help you plan your next step and avoid a criminal conviction. You do not have to fight this battle alone. There is hope, and we are here to give you the best chance at a successful future. Get started on planning your defense today with one of our Tyler DWI attorneys.
Call the expereinced DUI/DWI attorneys from Rollings Wood & Pace today at (903) 408-3332
Client Testimonials
Our Clients Share Their Experiences
- Landon Simmons

- Hailey Jones

- Bryanna Chapman

- Jamie Boersma
Accessible to Our Clients

Client satisfaction is our top priority. We are always available to assist our clients in their time of need.

We Truly Care for Our Clients

We are a compassionate and family-oriented firm. We take pride in getting to know our clients and how to best tell their story.

Go-To Firm for Drug Crimes

We practice in multiple facets of criminal law, however, we are known in the community as the go-to firm for Drug crimes.

Trusted & Respected

Our hard-working attorneys have gained the trust and respect of those in our community and the people we have served.