Tyler Theft Crimes Lawyer
What is Theft in Texas?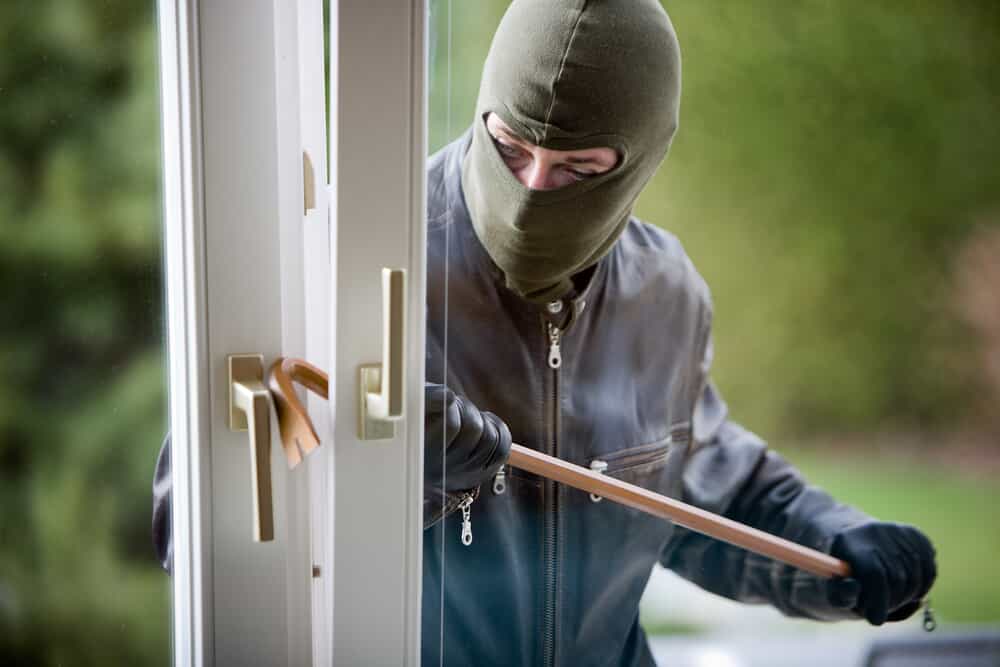 Theft is defined as the taking of another's property with the intent to deprive them of it. You can even be charged with theft if you are in possession of someone else's property without their consent. If you were charged with this crime, you need to take steps to protect yourself from a conviction as the consequences can include huge fines, jail time, and a permanent criminal record.
What are the Penalties for Theft Crimes?
For property valued under $1,500, you could be charged with a misdemeanor, while theft of property valued higher than $1,500 could result in felony sentencing. Based on those amounts, your criminal sentencing could leave you facing years in prison and fines of up to $10,000. The good news is that you have options to protect yourself.
Defenses for Theft in Tyler
Possible defenses could include:
Returning the property: In many theft cases, simply giving the undamaged property back will be enough to help you avoid a criminal conviction.
Proving the property rightfully belonged to you: There are many situations where an original property owner gives their belongings away only to demand them back. Our Tyler criminal defense law firm may be able to help you prove that you did not take their property unlawfully and that it belongs to you.
Experienced Theft Legal Counsel
At Rollings Wood & Pace, your freedom is our priority. We can take the time to examine your felony case and help you plan an effective defense to avoid a conviction. Our criminal defense team has handled thousands of felony cases. During your free consultation, we can discuss the details of your situation to give you a clear picture of what to expect and how to proceed. Simply knowing what you're up against can give you the hope you need to face your criminal case with confidence. Let us help you.
Schedule your free consultation today by calling (903) 408-3332 or contacting Rollings Wood & Pace online. Se habla español.
Client Testimonials
Our Clients Share Their Experiences
- Landon Simmons

- Hailey Jones

- Bryanna Chapman

- Jamie Boersma
Accessible to Our Clients

Client satisfaction is our top priority. We are always available to assist our clients in their time of need.

We Truly Care for Our Clients

We are a compassionate and family-oriented firm. We take pride in getting to know our clients and how to best tell their story.

Go-To Firm for Drug Crimes

We practice in multiple facets of criminal law, however, we are known in the community as the go-to firm for Drug crimes.

Trusted & Respected

Our hard-working attorneys have gained the trust and respect of those in our community and the people we have served.