Tyler Sex Crime Attorneys
Protecting Rights in Cherokee County, Van Zandt County & Surrounding Areas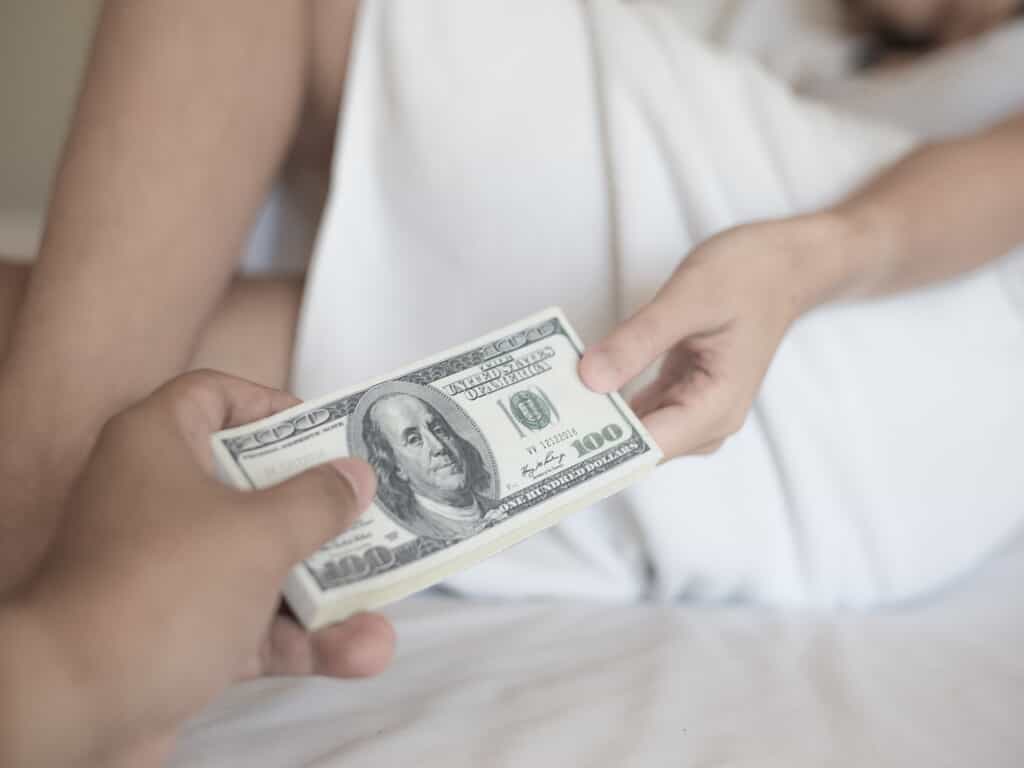 The attorneys and Rollings Wood and Pace, along with their staff, are equipped to handle any sex related offense you are either charged with or being investigated for. In addition to their experience in handling these cases they also compile the best team of defense investigators, polygraph examiners, and licensed sex offender treatment providers in area to ensure that no detail is overlooked.
What are the Penalties for Sex Offenses?
Any time you are faced with criminal charges it is stressful, however if said allegations are sexual in nature then the stress and fear is elevated even more. In Texas, sex crime charges can come with extremely harsh consequences and long lasting repercussions. Due to this, time is of the essence. From the moment you find out you are being investigated for a sex crime, it is crucial that you speak to a Tyler sex crime lawyer before talking to anyone else, including law enforcement.
Without the adequate representation of a Tyler sex crimes attorney, you could not only face serious prison time but also collateral consequences such as mandatory sex offender registration. Let the attorneys at Rollings Wood and Pace help you through this trying and difficult time.
Sex Offender Registry
One of those most detrimental penalties you can face is having to register as a sex offender. The sex offender registry is online database that has your name, age, distinguishing characteristics and details about the crime that you were convicted of. Once you are registered, this stays with you for life and that can make it difficult to find a place to live and work. THat is why you need to contact the sex crime lawyers from Rollings Wood and Pace right away.
Call (903) 408-3332 now or contact Rollings Wood & Pace online for a free and private consultation.
Client Testimonials
Our Clients Share Their Experiences
- Landon Simmons

- Hailey Jones

- Bryanna Chapman

- Jamie Boersma
Accessible to Our Clients

Client satisfaction is our top priority. We are always available to assist our clients in their time of need.

We Truly Care for Our Clients

We are a compassionate and family-oriented firm. We take pride in getting to know our clients and how to best tell their story.

Go-To Firm for Drug Crimes

We practice in multiple facets of criminal law, however, we are known in the community as the go-to firm for Drug crimes.

Trusted & Respected

Our hard-working attorneys have gained the trust and respect of those in our community and the people we have served.