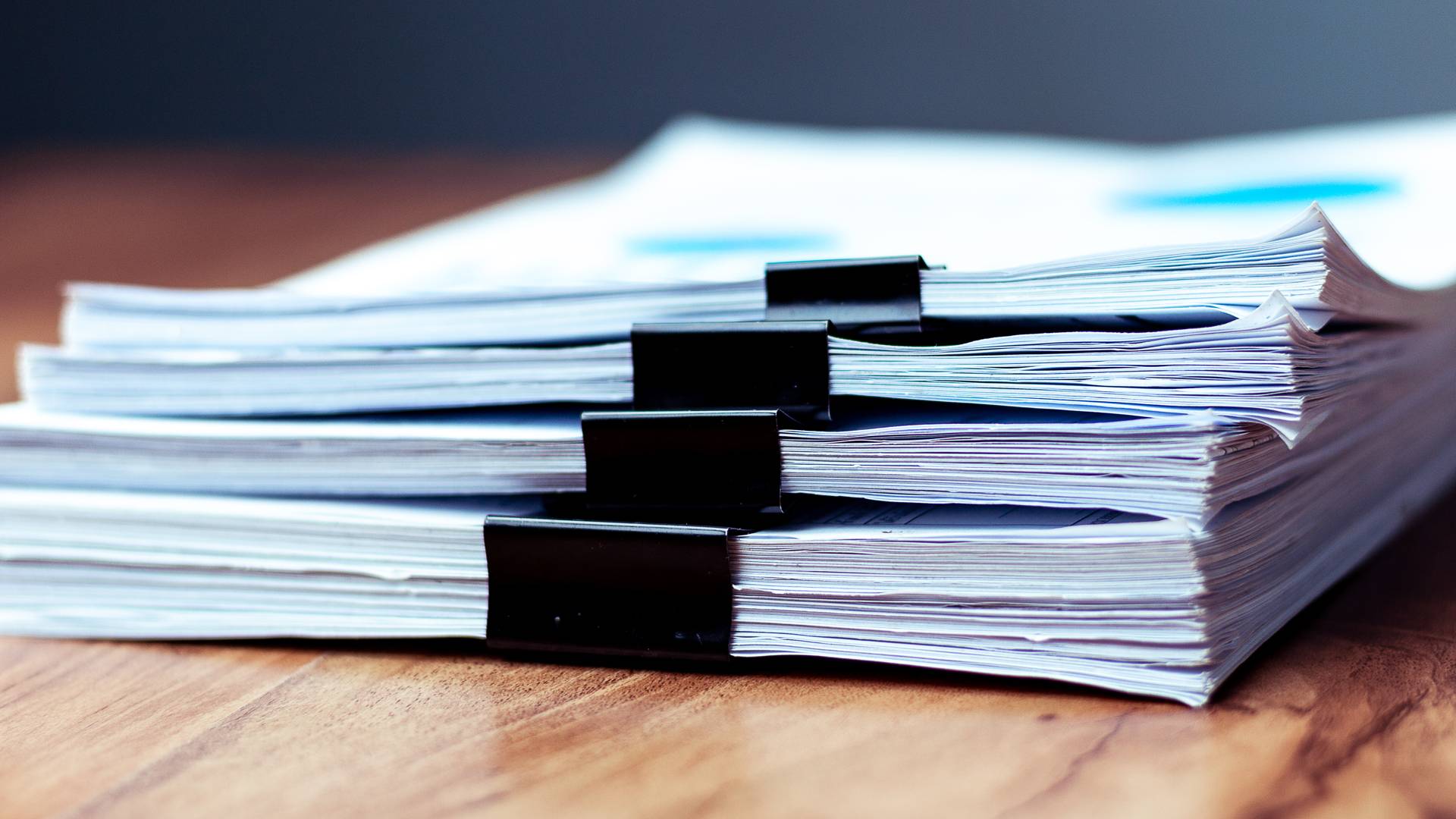 Meet the Team Protecting Your Freedom Is Our Top Priority
Meet the Team at Rollings Wood & Pace
Tyler Criminal Defense Lawyers with Decades of Experience
When you need Tyler criminal defense lawyers to fight for your rights, count on the team at Rollings Wood & Pace. With decades of experience and a long list of satisfied clients, our team has built a reputation for dependable defense when it counts. Being charged with a crime can make you feel alone and hopeless. Our compassionate team is here to take your side and give you the best chance at a favorable outcome for your situation. Since our firm began, we have been committed to pursuing justice at any cost, having handled more than 2,500 cases in that time. Get help with your case today.
Call (903) 408-3332 now or contact Rollings Wood & Pace online for a free consultation about what to do next.
Our firm is comprised of two experienced defense litigators and three legal assistants. Each member of our staff is committed to helping every client get the best possible outcome for their tough situation. Attorneys Brian Rollings and Jeff Wood spend their time researching the allegations and evidence filed against their clients, then work to help tell their side of the story. We also acknowledge the important influence of our co-founder Kelly Pace who passed away in 2018.
Find out why clients throughout Cherokee County, Van Zandt County, and the surrounding areas trust our firm to handle their case with commitment and care. Call now.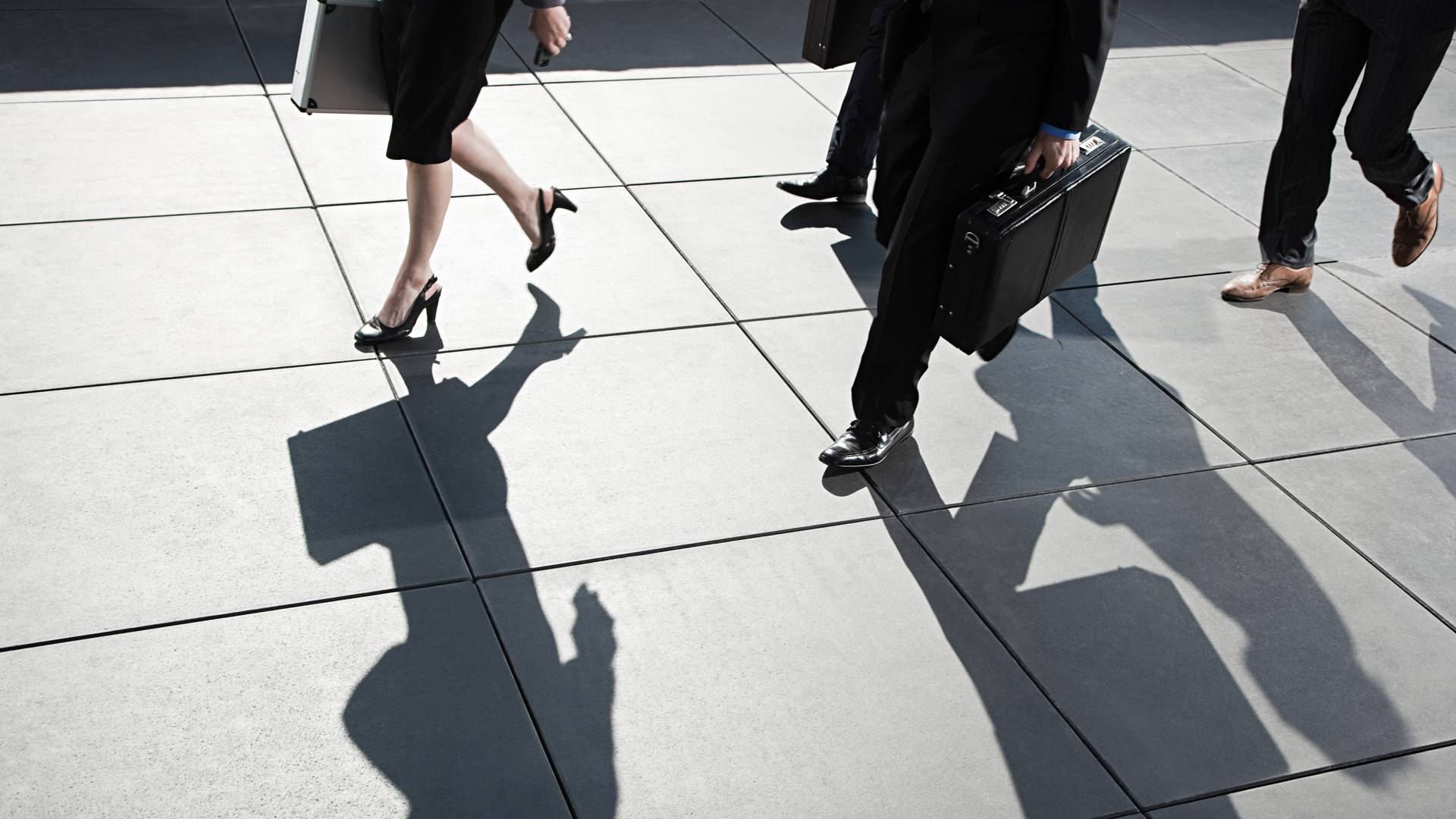 Free Consultation

We offer free consultations to get to know our future clients better and see how we can best suit their needs.

Accessible to Our Clients

Client satisfaction is our top priority. We are always available to assist our clients in their time of need.

We Truly Care for Our Clients

We are a compassionate and family-oriented firm. We take pride in getting to know our clients and how to best tell their story.

Go-To Firm for Drug Crimes

We practice in multiple facets of criminal law, however, we are known in the community as the go-to firm for Drug crimes.

Trusted & Respected

Our hard-working attorneys have gained the trust and respect of those in our community and the people we have served.

Decades of Experience

Our experienced trial lawyers have the skill and knowledge to protect your freedom and constitutional rights.